GEAR.COM VIP PRO MEMBERSHIP
Unlimited live training & home workouts PLUS new gear every month.

INCLUDES
⁄⁄ UNLIMITED Openfit app: Live training & on-demand classes to work out at home. 
⁄⁄ PRO DEAL: Exclusive "pro deal" industry pricing for anything on Gear.com, all the time.
⁄⁄ PLUS $10 Gift Card every month: Towards anything on Gear.com. Even save up to splurge.

The Gear.com VIP Membership is a subscription (powered by Recharge) that is charged monthly, and gives you access to VIP-only benefits. The membership is month-to-month, cancel or pause at any time. Terms.
⁄⁄ CLASSES, TRAINING...
When you purchase a Gear.com VIP Membership, you'll receive an email with your unique Openfit Access Code, and a link to create your Openfit login. Then download the Openfit app, sign in using your new Openfit login, and get unlimited access to hundreds of live training and on-demand classes. Use the app on your phone, laptop, or Apple TV. Live trainers coach you through yoga, HiiT, even outside running. They see your movement to give guidance!
⁄⁄ ...and GEAR
Every month, you also get an email with a $10 Gift Card to spend towards anything you want on Gear.com, and at special VIP-only "pro deal" pricing. Shoes, sweats, yoga mats, water bottles, protein bars...whatever. Even save up for a few months to splurge!


Gear.com is pumped to partner with Openfit to bring a little joy, sweat and motivation to our new quarantine routines. 
Escape the stressors of the day with a live studio experience, custom nutrition guidelines and one-on-one coaching to better yourself and your health.
Regardless of time, equipment or location, there's a workout designed to fit your schedule and goals. And each exercise is available on any of your smart devices. So whether you prefer to sweat in the living room in front of your TV, in the spare room with your laptop, or in the yard with your phone, you'll have unlimited Openfit access to reach your goals.
Plus, when you sign-up for an Openfit account with us, we will stretch the deal even further with a $10 Gear.com gift card every month, to spend on anything you want on Gear.com. Who doesn't like a little bit of free money now and then?
So, each month we'll send you $10 that you can use right away, or you can keep the credit and stack them up to purchase something down the road - the choice is yours.
At $24.95/month, this deal is almost too good to be true. Access to in-home or on-the-go workouts, nutritional meal plans, live coaching...AND Gear.com credits to spend or save up as you wish.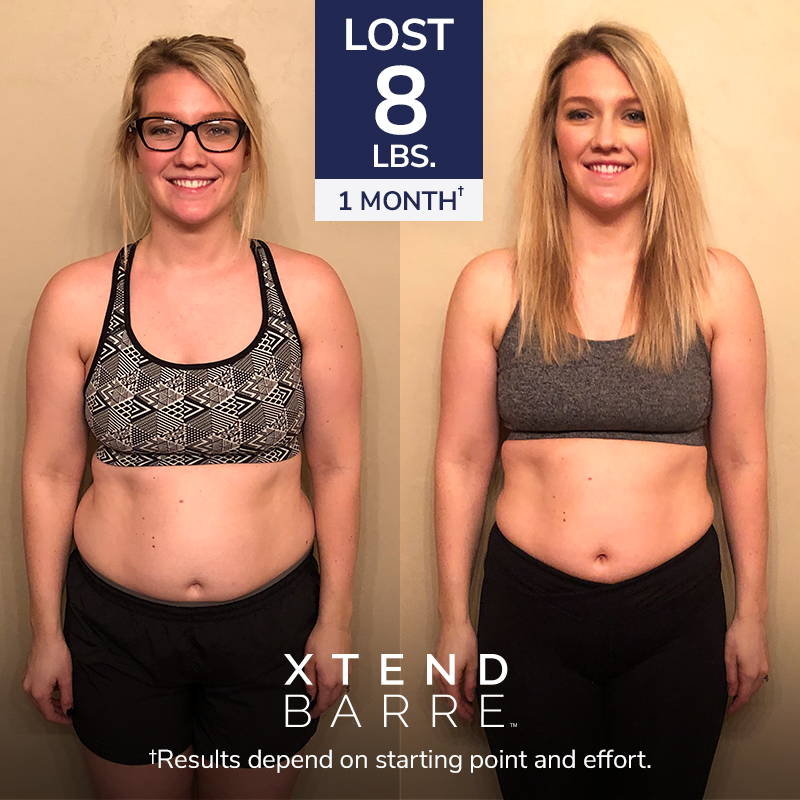 ⁄⁄ NUTRITION
DAILY MEAL PLAN
Your Openfit nutrition plan is custom-designed to help you get results fast — without complicated diet rules or special foods to buy. Our plan is simple, and it's personalized to you and your goals. You'll find everything you need right on the app!
EASY-TO-USE APP

No need to spend time counting calories - we do the work for you, with a daily meal plan and shopping list that tells you exactly what to eat, and tracks all your meals.
PROGRAMS & PERFORMANCE
Follow proven programs, such as the new SUGARFREE 3 challenge, where you can go sugar-free for three weeks. In just 3 weeks, you can take control of the way you eat, with healthy energy, better skin, better sleep, and surprisingly easy weight loss!
PRO TIPS & ADVICE
Enjoy unlimited access to some of the most valuable articles and tips from nutritionists and industry professionals.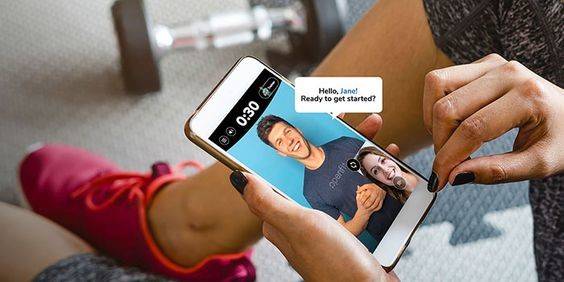 ⁄⁄ LIVE TRAINING
Join LIVE classes led by a experienced trainers.
Via phone, tablet, or the Openfit app on Apple TV or Roku.
Expert coaches give real-time, personalized tips.
Yoga, barre, pilates, HiiT, or even treadmill or outside running.
Your coach can see your performance and movement.
Ask questions and your coach will answer verbally or in chat.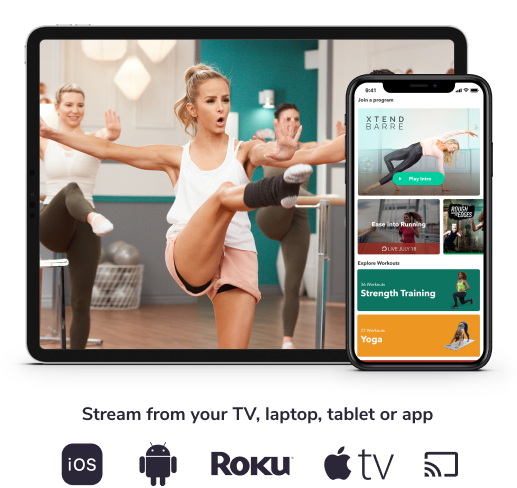 ⁄⁄ ON-DEMAND CLASSES
Stream recorded classes anytime at your own pace.
Hundreds of classes from well-known, professional instructors.
Just install the Openfit app, and sign in with your Openfit login.

TOP PROGRAMS:
XB Pilates
Tough Mudder: T-minus-30
Cardio & HiiT
Rough around the Edges
XTEND BARRE
Yoga Fifty Two
600:00secs
Your unlimited pass to go to the next level, regardless of where you are today.
YOUR NEXT STEPS
1. Purchase your Gear.com VIP Membership.
2. Receive email with Openfit Access Code and link.
3. Click link, create Openfit login, enter Access Code.
4. Download Openfit app, use your new login to sign in.
5. Receive email with your first $10 Gear.com Gift Card.