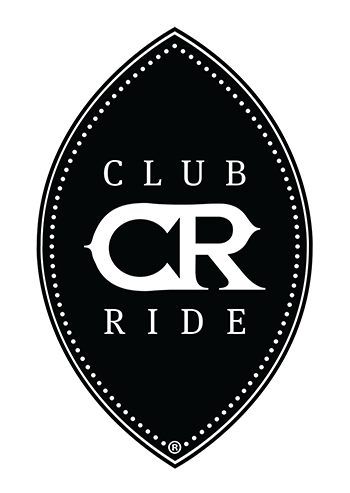 Transition seamlessly from the trail to your post-ride hangouts. Club Ride is fast becoming the benchmark for multi-function bike clothing.
Club Ride Apparel
Sometimes you want to blend in rather than stand out. That's exactly what inspired Mike Herlinger to start Club Ride Apparel, a maker of mountain bike clothing and gear. He was running late after a ride and didn't want to be that guy … the one in the restaurant everyone stared at because he was wearing lycra. He changed his clothes that day before going out, then ultimately transformed the outdoor apparel industry with multi-functional clothing that could seamlessly switch from obligation to recreation and back again.
At first glance, the style of and patterns on everything Club Ride Apparel makes look like streetwear. But closer inspection reveals the clothing is made from technical fabrics with sport-specific features like stealthy eyewear wipes, underarm vents and reflective details. It's clear that innovation and safety are at the heart of everything the company constructs.
Herlinger is also passionate about customer gratitude and cycling advocacy. The company supports local and national organizations committed to trail stewardship, biking safety and sustainable practices. By purchasing Club Ride clothing and gear, you too are supporting the greater cycling community.